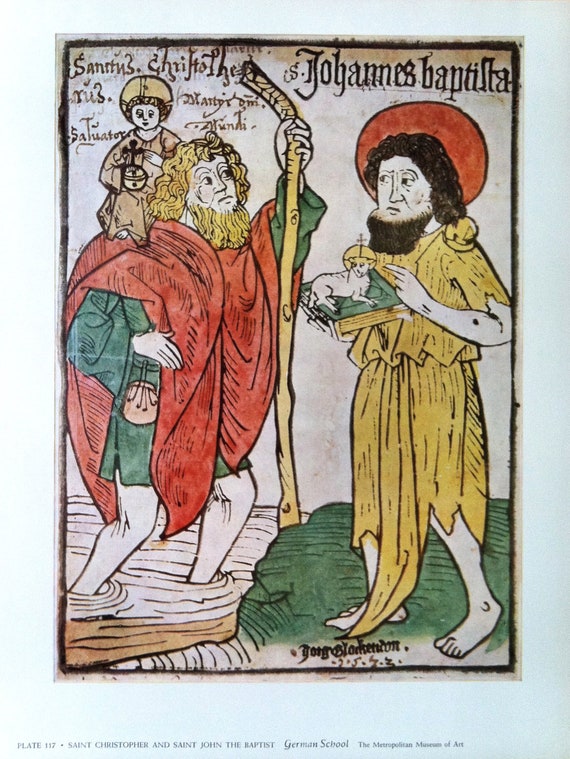 I've been benefiting from Brian LePort's recent posts on John the Baptist (one of my earliest interests in Jesus studies). Brian, who is writing his dissertation on a topic related to JB, points to an interesting quote from Ernest Renan.
http://www.brianleport.com/personal-blog/2015/8/18/john-the-yogi
Another fascinating window into the assumptions of pre-WWII European scholarship.
-anthony